Cal Chepil
REALTOR®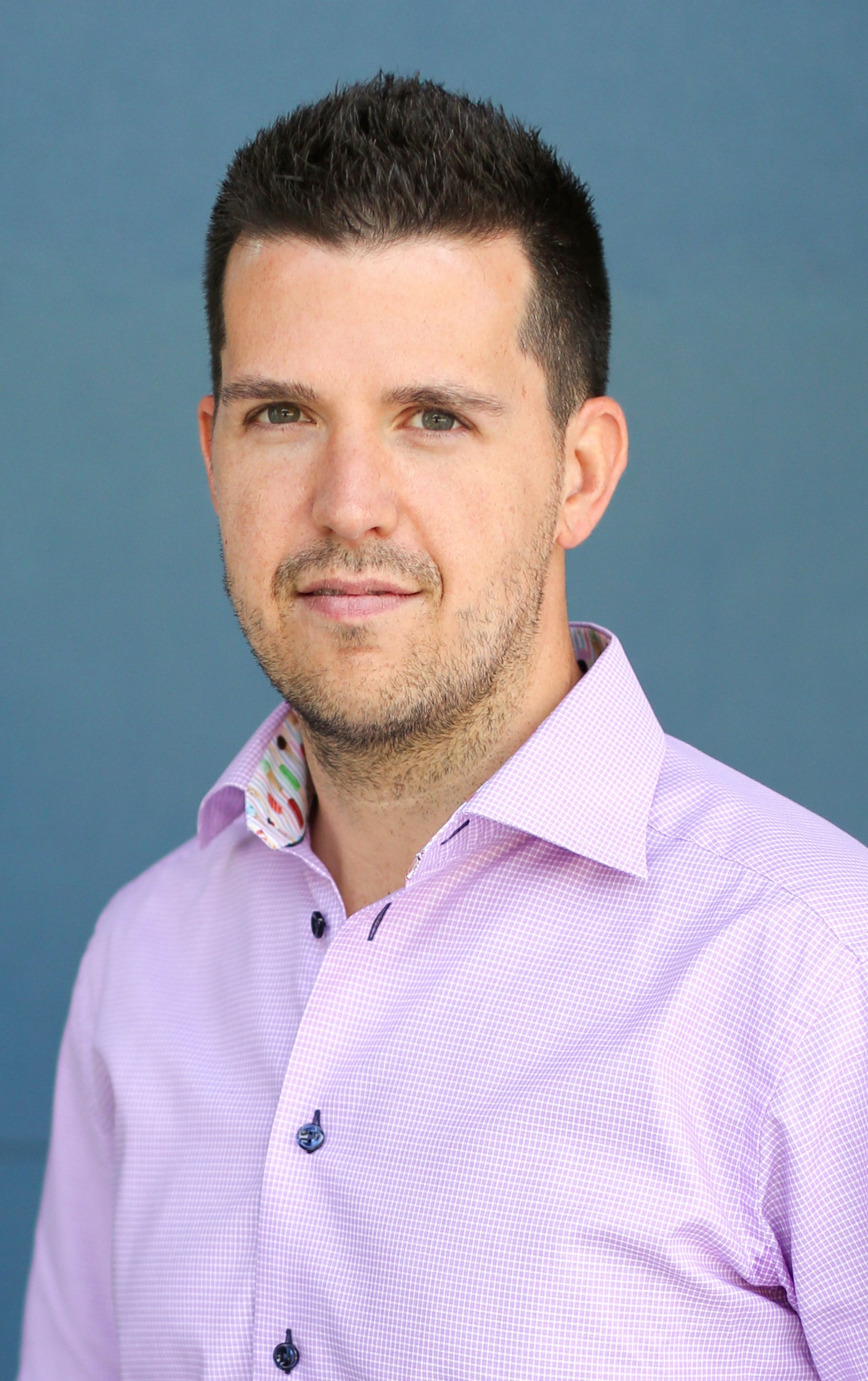 Client Promise
Cal's top priority is ensuring that his clients are satisfied with the ease of their buying or selling experience while helping them keep more of their investment. His vast knowledge and experience in Real Estate ensures his clients receive the absolute best price possible and that the process goes smoothly. He thinks quickly on his feet and is deliberate in everything he says, making him a master negotiator and increasingly  successful in this ultra-competitive industry!
Cal  personalizes his approach to each unique situation. He is a compassionate person who strives to understand his clients' unique situations so that he can better accommodate their needs. Clients can be assured that Cal will take the time to build a relationship of trust, where their individual goals, values, and needs will be reflected in real estate recommendations and services.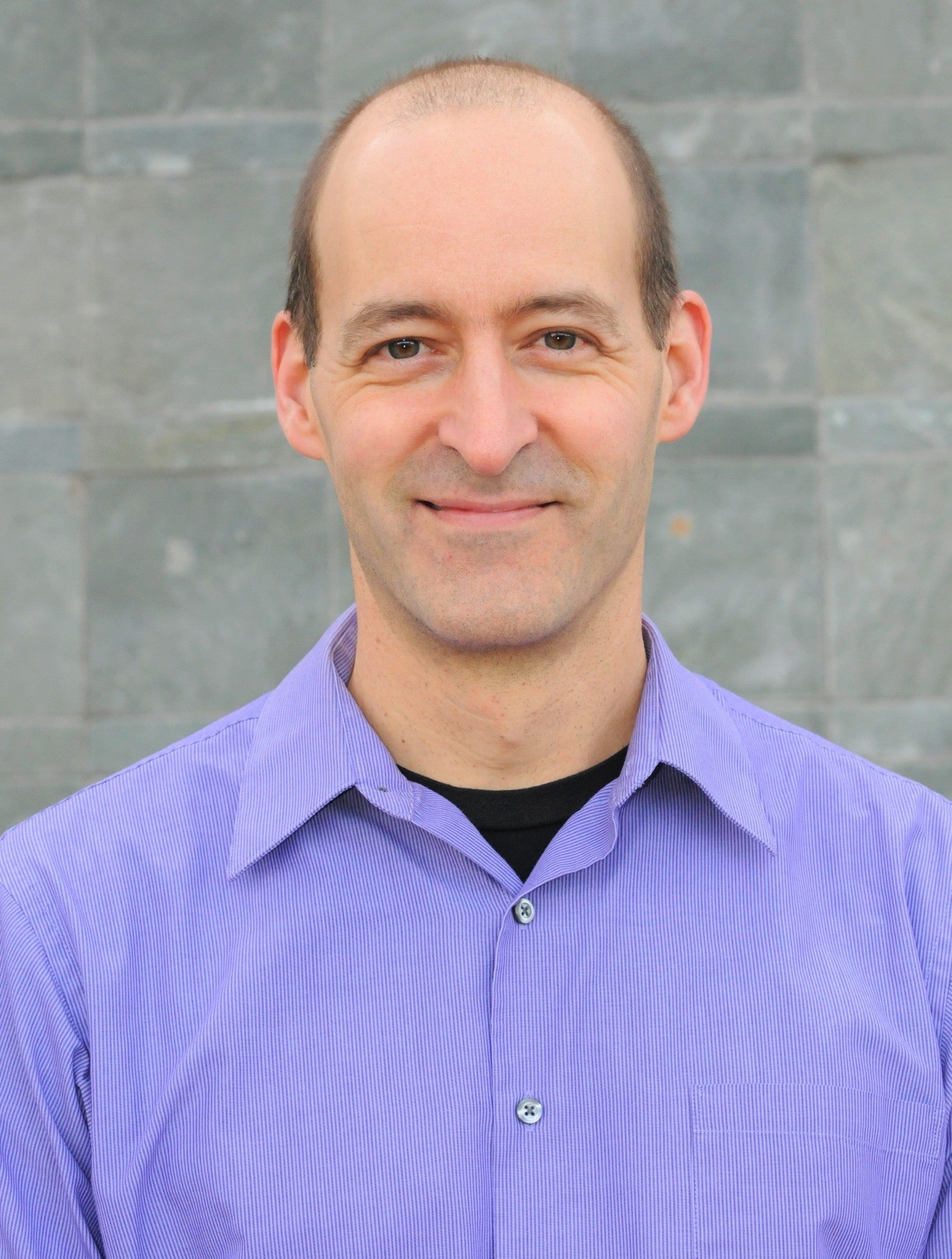 Andrew will tell you his passion has always been making clients for life. Whether through prompt response and sound unbiased advice, focused guidance on the details from start to completion, or simply his caring approach to client relationships, Andrew strives for one hundred percent client satisfaction. Achieving goals drives his daily focus. Clients can expect friendly, knowledgeable service and someone who does what he says he will do.
Calling the Okanagan home for over twenty years, Andrew is well-connected locally. A diverse career in retail technical sales, over a decade in management, and six years in the oil field has helped shape him into someone with a unique skill-set: proven leadership ability, versatility, problem-solving, strong verbal and written communication and solid negotiation skills.
When he isn't spending time with his clients or his computer, Andrew is often exploring the local forests by foot or mountain bike, visiting our local wineries, or catching up on the latest home renovation TV show. 
REALTOR®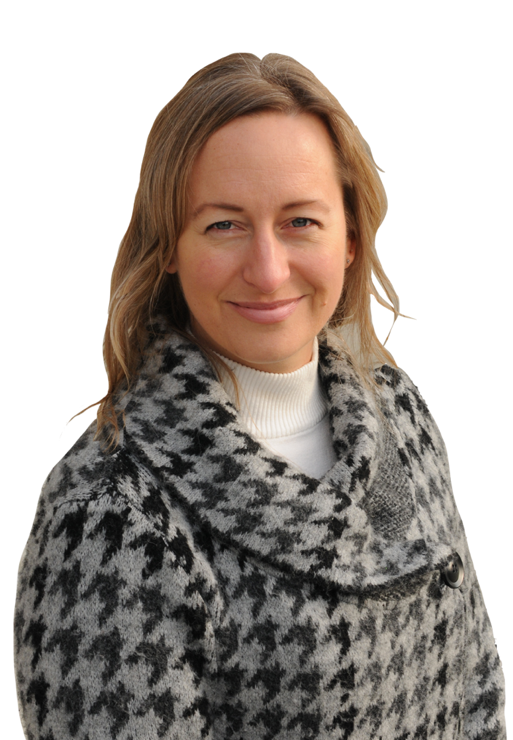 Kristina brings positivity and vision to her role in Real Estate. She sees buying or selling your home as the next step in achieving your goals. Kristina is all about dreaming bigger and has a particular passion for mindset shifts. She is dedicated to her buyers, particularly loves first time home buyers, and helping clients find solid investments. Additionally, she has a keen eye and experience for getting your home ready to list.
Pam Chepil
BBA –Marketing and Administrative Coordinator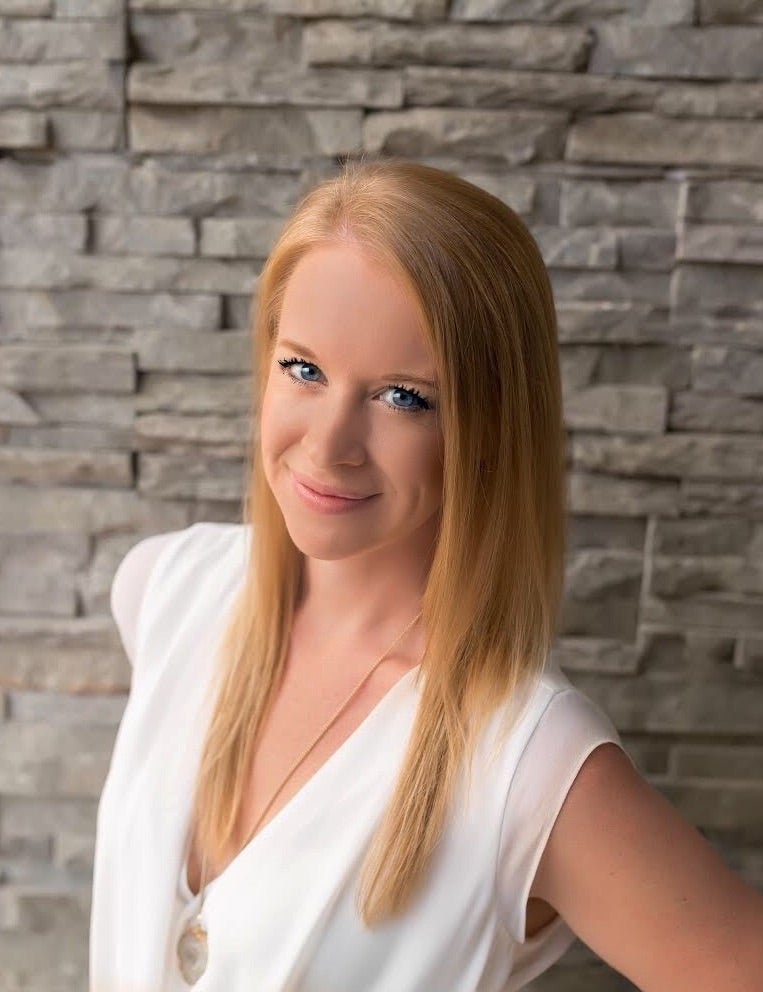 Pam and Cal Chepil got married in 2006 and enjoy growing their business together! Pam has an extensive background in Finance, Accounting and Office Administration. She graduated with Honours from the Accounting Bachelor of Business Degree program, with specialties in Marketing and Business Management.
Julie Carriere
Advertising and Client Care Specialist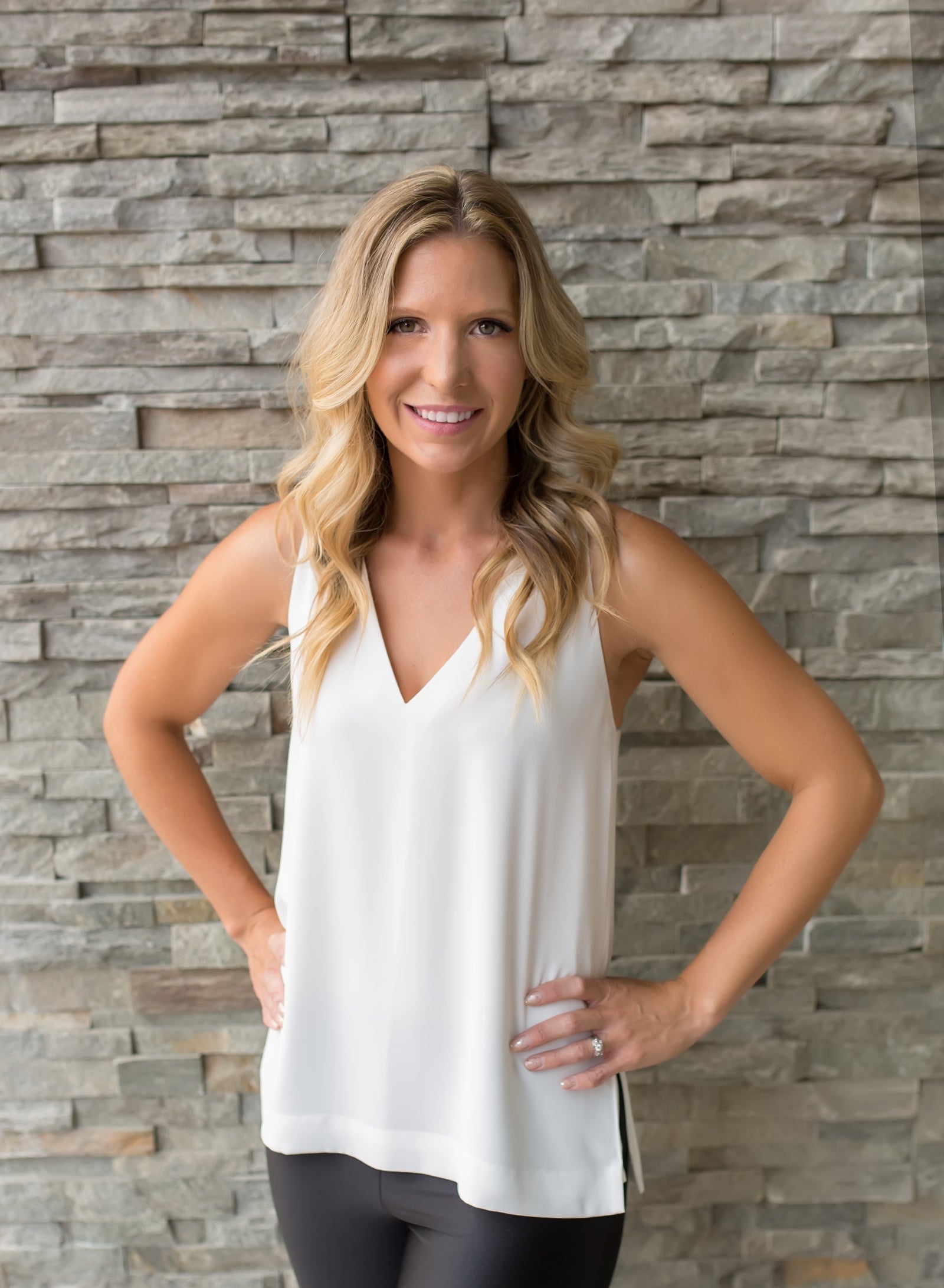 Before joining Cal Chepil & Associates, Julie Carriere worked as a Tourist Travel Coordinator and as a Staffing Specialist. Her work experience has polished her natural abilities to organize, plan and implement processes with many moving parts. While she is diligent, attentive and focussed, she also brings her warm personality and fun-loving attitude to work every day.